Have you experienced the vcredist_x64.exe error? vcredist_x64 stands for Visual C++ Redistributable x64, but what is it exactly?
What Is vcredist_x64.exe
Vcredist_x64.exe is a software file component of Microsoft Visual C developed by Microsoft. It is a legitimate program, usually known as Microsoft Visual C++ x64 Redistributable Setup. Put simply, vcredist_x64.exe is the file responsible for running Microsoft Visual C++ in the Visual Studio.
The redistributable Visual C++ packages help several other Microsoft Visual applications to function properly. This happens when a user installs the respective packages separately from the applications. Visual C++ allows several applications in the PC to use the same visual package without installing it again.
Read also: Is YourPhone.exe a Virus?
Note
If your PC is running into errors and appears to be suspiciously slow, it needs maintenance. Download the Outbyte PC Repair tool for Windows to help you resolve common computer performance issues.
What Is vcredist_x64.exe Error?
The vcredist_x64.exe error can appear in different forms. One of the forms is "Setup failed to update VCRedist files on your computer…" Since it supports many programs, the error is associated with many third-party programs.
Its occurrence means that the version of Microsoft Visual C++ on your PC is corrupted, missing, or outdated.
How to Fix the vcredist_x64.exe Error
To fix the vcredist_x64.exe error, the solution depends on what third-party program you have installed on your PC or the one you're running. Usually, since vcredist_x64.exe is part of the Visual C++ redistributable package, its updates are installed via the Microsoft important updates to sort any error that may occur.
Here is how to fix the vcredist_x64.exe error:
Clean Your Hard Drive Using Disk Cleanup (cleanmgr)
Your hard drive often fills up from time to time, and when that happens, Windows runs slower. Disk Cleanup tool can help you get rid of temporary files that Windows no longer needs and are just using up space.
Press Win + R on your keyboard.
Type "cleanmgr" (no quotes) inside the Run dialog box and press Enter.
Click OK to open the Disk C to be cleaned up.
Click OK.
On the list, check the boxes of the unnecessary files you want to remove from your PC.
Click OK, then click Delete file and let the system run.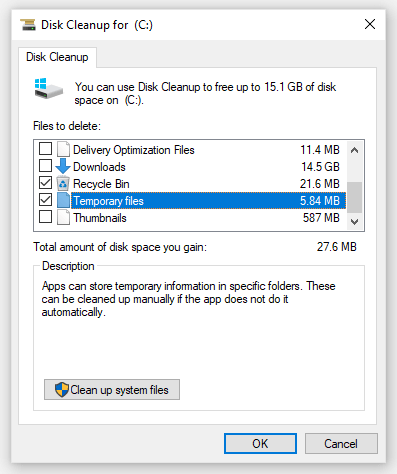 Run System File Checker (SFC) to Fix the vcredist_x64.exe Error
Some tools, installations, or malware may damage or impersonate Windows system files. According to users who have experienced this problem, SFC examines any activity log, stored in the Windows folder as \Logs\CBS\CBS.log. This will fix the credist_x64.exe error
Press Win + Q on your keyboard.
Inside the Search box, type "cmd" (no quotes). Press Ctrl+Shift+Enter simultaneously to open Command Prompt with administrative privileges.
On Command Prompt, type "sfc/scannow" (no quotes) and press Enter.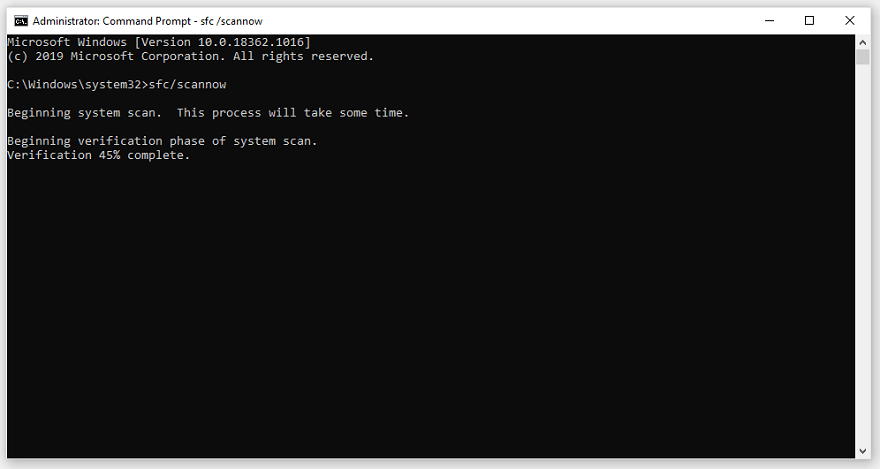 Be patient as the system scan works to identify and fix errors.
Uninstall Apps that you no Longer Need in Your PC
Some apps that you no longer use will stay on your computer and consume space. They can be vulnerable to malware attacks and need to be uninstalled.
Press Win + X to open the Windows Start menu.
Click Apps and Features.
From the list of installed programs, locate unnecessary programs.
Click on the app/program you want to uninstall.
Click Uninstall and follow the on-screen instructions to uninstall the program.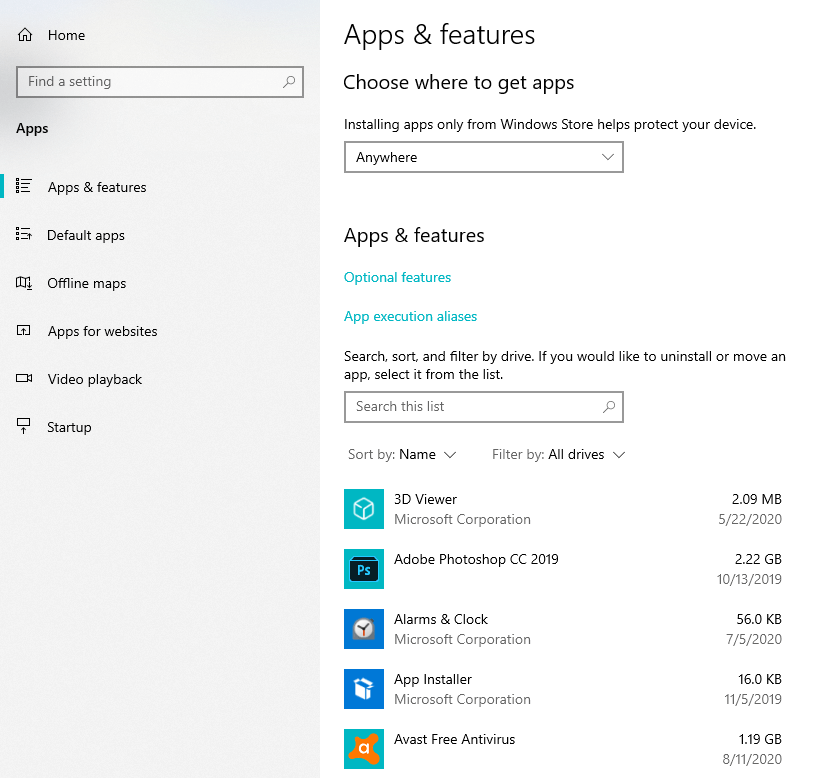 Use MSConfig to Resolve the vcredist_x64.exe Error among the Startup Items
The Microsoft System Configuration Utility can help resolve problems that occur when Windows starts up. It can allow you to disable services and startup programs to eliminate the possible causes or errors. To run the command msconfig:
Press Win + Q.
Type "cmd" (no quotes), then right-click Command Prompt from the results.
Select Run as Administrator from the options.
On Command Prompt, type "msconfig" (no quotes) and press Enter.
Follow the on-screen instructions then wait patiently as the process resolves the startup issues
Enable Windows Automatic Update
Ensure that your PC has essential Windows updates installed automatically. You may need to change settings on the Windows Update Client (wuauclt) to be certain. To run the wuauclt /ShowWindowsUpdate command, follow these instructions:
Go to the taskbar, then click the Search icon.
Inside the Search box, type "cmd" (no quotes).
To run Command Prompt as an administrator, press Ctrl+Shift+Enter simultaneously on your keyboard.
Once Command Prompt is up, run the following command: wuauclt /ShowWindowsUpdate
Press Enter.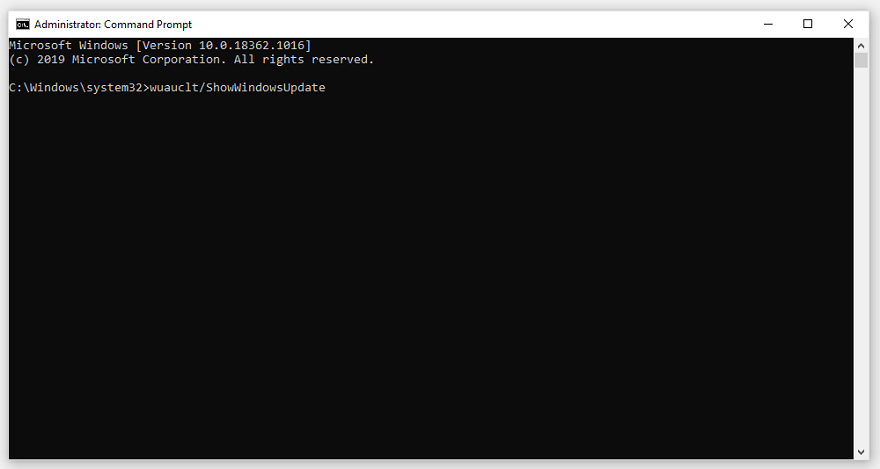 Follow the on-screen instructions to see the process to completion
Run a Malware Scan
You also need to scan your PC for malware and get rid of any threat you discover. You can use the Windows 10 built-in anti-virus or third-party anti-malware.