Taking the Rocket Science out of Fixing your Computer
Who we are
About Outbyte
We are a small but driven team of software engineers dedicated to making your user experience fast, smooth and error-free. With a constant flow of new ideas and technology available to us, we're hoping to keep on delivering high-quality software for years to come.
Headquarters
1/44 Mountain Street
Ultimo NSW 2007 Australia
Team
A team of 76 employees from Australia, the USA, Europe, and all over the world.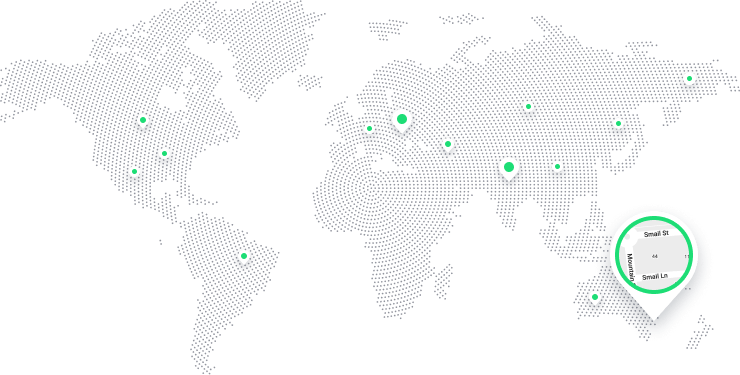 Our Products
Whether you're looking to protect your computer, make it run faster or fix an issue, we've got you covered. Outbyte PC Repair will free up disk space, resolve stability issues and perform various optimization tasks on your Windows PC. Driver Updater will help you safely refresh your drivers and get your computer hardware to play nice again. Our AVarmor is here to maximize your PC's security and keep malware at bay.
Meet the Team
Meet the people who bring you Outbyte products. Staying ahead of the curve, most of our team members successfully telecommute, but we always make sure we meet offline, so that we can work and have fun together. Oh, and on Thursdays we have a 'bring your pet to work or post its picture in Slack' day 😻