Are you experiencing the Windows Error 0x800ccc92 on your computer?
Don't worry because you're not alone. Many users have reported encountering the same problem when they try to open their Outlook.
In this article, you'll learn how to fix Windows error 0x800ccc92 on Windows 10 Live Mail.
What Is the Windows Error 0x800ccc92?
The Windows Error 0x800ccc92 is a Microsoft Outlook error. It is common among Windows users, especially Windows 10 and 8 users. Usually, Windows Error 0x800CCC92 occurs when users try to open, update, or install the Microsoft Outlook app, or when they are sending/receiving or configuring emails.
When Error 0x800ccc92 happens, it freezes Microsoft Outlook and restricts the user's ability to send or receive emails on the platform. Additionally, it limits the user's access to the data or emails, both received and sent, in Outlook.
When it occurs, the 0x800ccc92 error displays a message such as below:
"Receiving reported error (0x800ccc92): Your email server rejected your login."
The Windows Error 0x800ccc92 can cause an unpleasant user experience, especially when accessing Outlook emails. Additionally, some users can notice their PC freezing or running slowly, which is caused by HxOutlook.exe program. We advise users to identify the possible cause and fix it immediately.
What Causes the Windows Error 0x800ccc92?
The main cause of the Windows Error 0x800ccc92 is Outlook's server connectivity issues, which usually points to three things:
The email application or program could not connect to the host.
The host server address isn't reachable.
The email server has rejected (or declined) the login.
We can summarize these connectivity issues that cause error 0x800ccc92 as the following:
Microsoft Outlook internal Application conflict or DNS conflict
Corrupted system files, such as the PST file
Incorrect Microsoft Outlook configuration settings
Invalid user password or username
Improper synchronization between Microsoft Outlook and its server
Unstable Internet connection
Malware infection
Fortunately, Microsoft has officially released solutions for the Windows Error 0x800ccc92, as we've provided here below.
How to Fix the Windows Error 0x800ccc92
Use the following methods to fix Windows error 0x800ccc92 and get your Outlook to its proper working condition:
Fix #1: Scan Your Computer
Sometimes, the cause of the Windows Error 0x800ccc92 can be as simple as malware infection on your PC. If this is the case, using a quality antivirus or antimalware program to scan your PC can remove malware that might have infiltrated your system and cause the Windows error 0x800ccc92.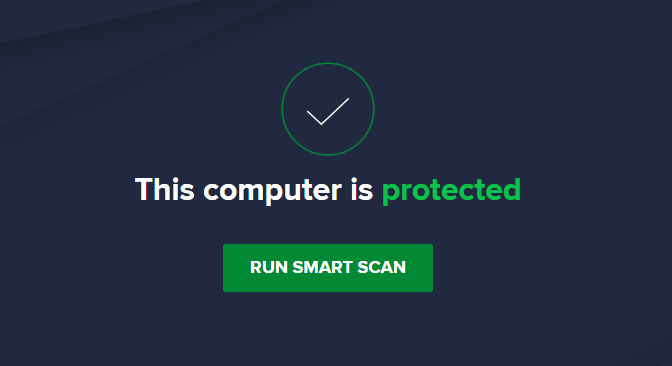 Once you scan your PC, try again to use Outlook and see if you're still experiencing the error.
Fix #2: Check the State of Your Network Connection
Sometimes an unstable Internet connection can cause the Error 0x800ccc92. For instance, if you're running software in the background that is consuming heavy bandwidth, Outlook may be unable to use the proper amount of data.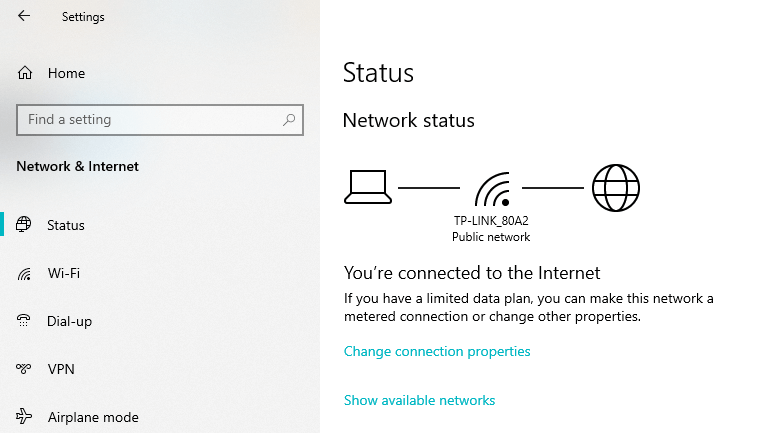 To resolve this issue, tweak your Internet connection and router or stop the applications that are consuming too much data. This will ensure that your connection is stable and can open Outlook.
Fix #3: Check if Your Email Server Is Working Properly
In some cases, the Error 0x800CCC92 occurs because of the email server. You need to confirm if this is the case. To do this, you can open your email through the browser and log in to your Outlook email account.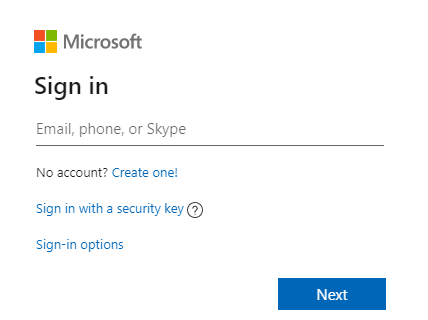 If you successfully log in to your email account, you'll understand if the problem is on your PC or your system files. However, if you're not able to log in, the problem may still be with your account credentials or Outlook server itself.
Fix #4: Reset Your Internet Options Service
To fix the Error 0x800ccc92 on Windows 10, you may need to check and make changes in your Internet setting:
Click Windows search and type Control Panel.
Click the Control Panel and locate Network and Internet.
Under Network and Internet, select Internet Options.

Locate the Advanced tab, then scroll down.
Ensure the boxes next to TLS 1.0, TLS 1.1, and TLS 1.2 are checked.
Again, still in the Advanced tab, uncheck the boxes next to SSL 2.0 and SSL 3.0.
Once done, restart Outlook and see if you can use it without getting the 0x800ccc92 error.
Fix #5: Reset Your Password
Many cases of the Error 0x800ccc92 occur because of incorrect user credentials such as incorrect user passwords. So, the easiest way to fix the Windows Error 0x800CCC92 is to change your password using the following steps:
Open Outlook.
On the login page, enter your email ID or username.
Below the signing-in button, click forgot my password. Outlook will redirect you to the new page to reset your password.

Choose the reason why you are not able to log in and click Next.
Next, enter your email ID you're using to sign in to your email.
Outlook will require you to verify the characters in the captcha.
After you verify, click Next. Outlook will give you a security code on your listed phone number or the listed alternative email.

Enter the security code you've received and click next.
You can now enter a new password. Input your new password and then try again to access your Outlook.
Now, restart Outlook and see if the password change was successful and that you can access your email account without receiving the Error 0x800ccc92.
Fix #6: Fix System Issues through an SFC Scan
If the Error 0x800ccc92 is occurring due to system issues, you can run the SFC utility to fix the system integrity issues.
Press the Win + R keys then type Outlook /safe to start Outlook in Safe Mode.
Again, press the Win + S keys and type cmd.
From the results, right-click Command Prompt, then select Run as Administrator.
In the elevated Command Prompt, type sfc /scannow and hit Enter. Ensure that there is a space between sfc and the forward slash.
Now, your system should run a scan to identify any system integrity issues. If it finds any issue, it will get fixed automatically. Restart your PC and see if you can open Outlook without receiving the Error 0x800ccc92.
Fix #7: Fix/Repair Windows Essentials 2012
Some cases of the Error 0x800ccc92 happen because of corrupted data existing in Windows Outlook or Windows Live Mail. In this case, you may need to fix/repair Windows Essentials 2012:
Press Win + R keys, then type control and hit Enter. This will open the Control Panel.
Locate and click Program and Features.
In the Programs and Features, scroll down and locate Windows Essentials 2012.
Right-click on Windows Essentials 2012, then select Uninstall/Change.
On the new Windows that appears, click Repair all Windows Essential Programs.
Wait for a few minutes for the process to complete. The process will, in the meantime, display the status.
Once done, click Close.
Restart Outlook and then try to login and see if you're still experiencing error 0x800ccc92.
Wrapping Up
We believe that these are the best possible solutions to fix the Windows Error 0x800ccc92. These solutions are easy and simple to execute. We also encourage you to keep your PC clean to avoid encountering such errors. If you have any feedback, please leave us a comment below.